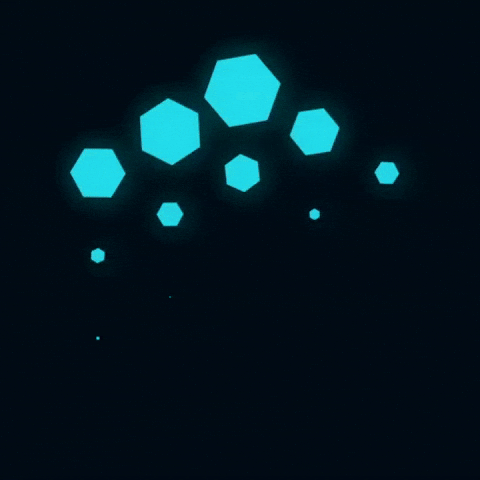 Ransomware Attack
Memory analysis of ransomware infected machine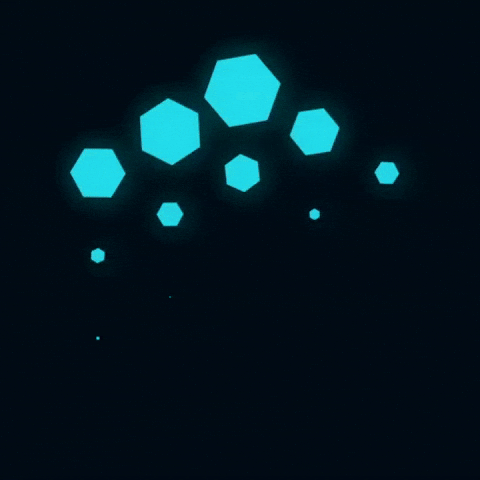 Port Scan Activity
Determine evidences of port scan activity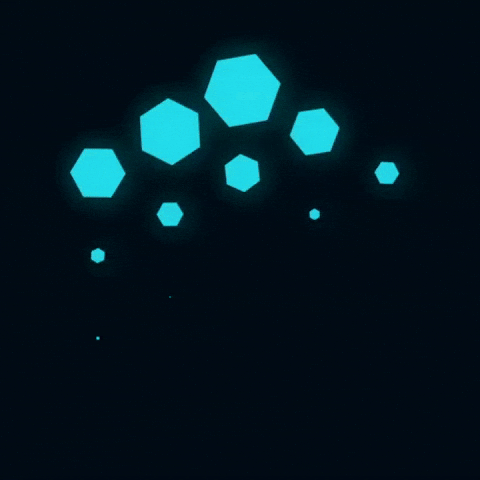 IcedID Malware Family
Challenge about IcedID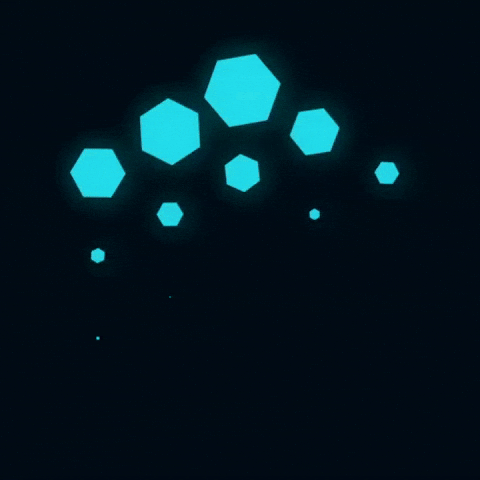 PrintNightmare
PrintNightmare vulnerability analysis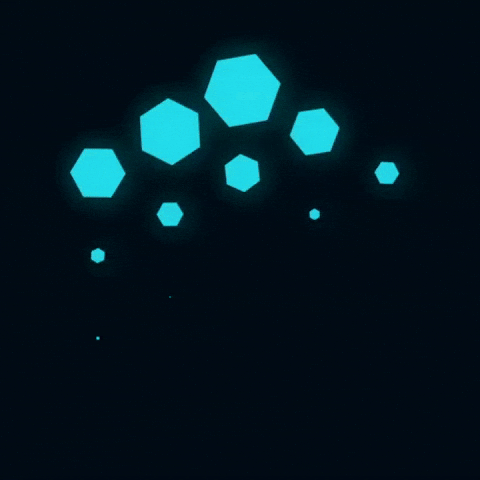 REvil Ransomware
Memory analysis of REvil ransomware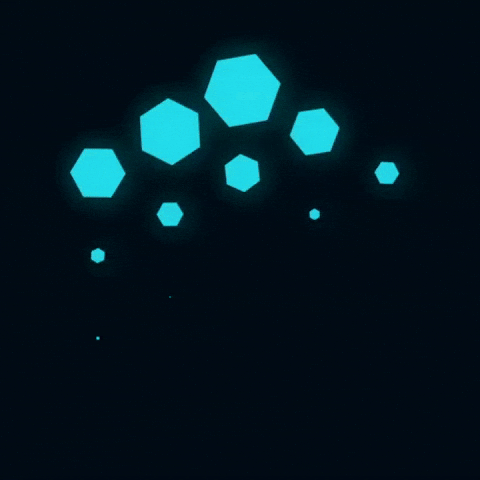 Infection with Cobalt Strike
Analyze password stealer network traffic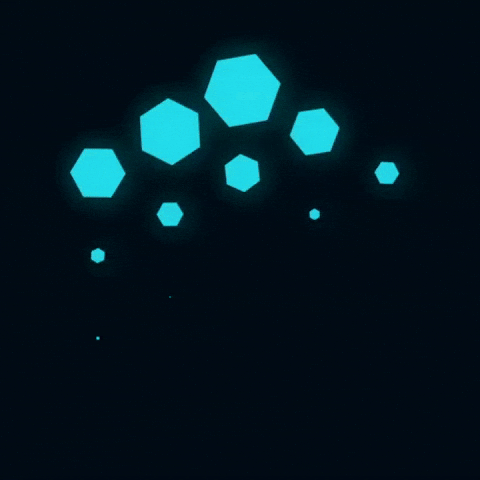 Http Basic Auth.
Analysis HTTP basic authentication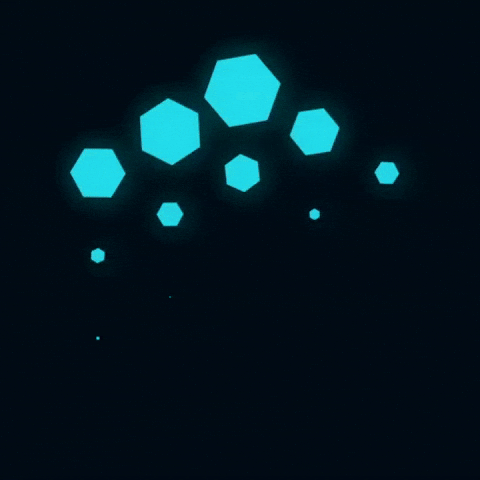 Shellshock Attack
Analysis of shellshock attack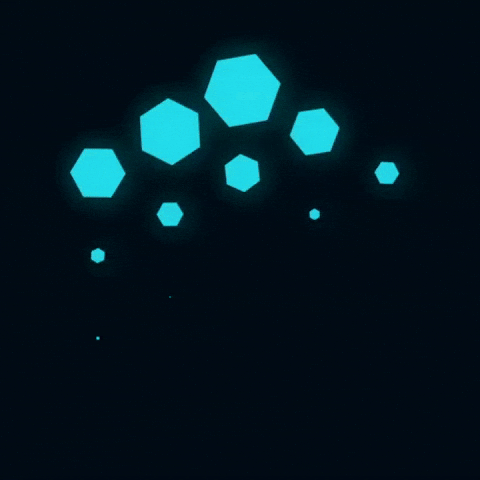 Disclose The Agent
We reached the data of an agent leaking information. You have to disclose the agent.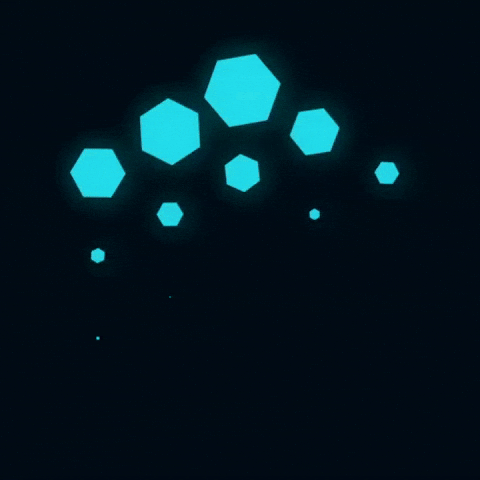 Memory Analysis
Analyze memory dump extracted from the Windows machine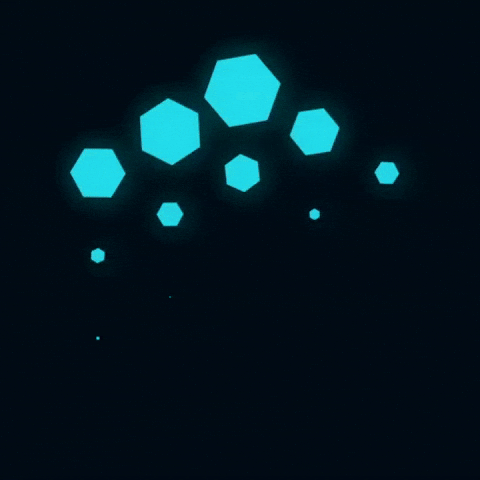 Investigate Web Attack
Analysis of web logs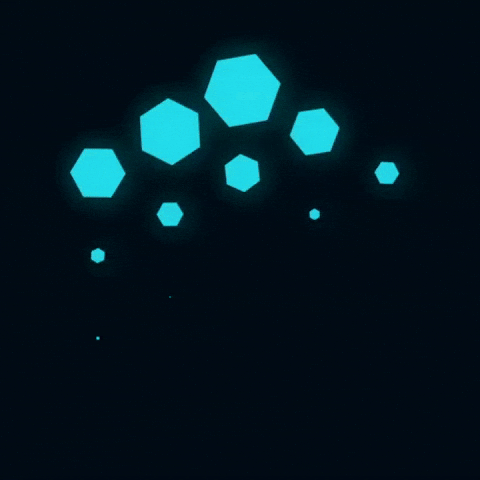 Windows Forensics
Investigate the Windows artifacts to understand what happened.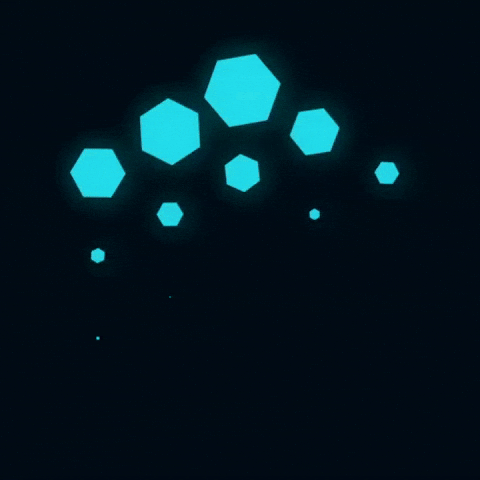 Conti Ransomware
Conti analysis with Splunk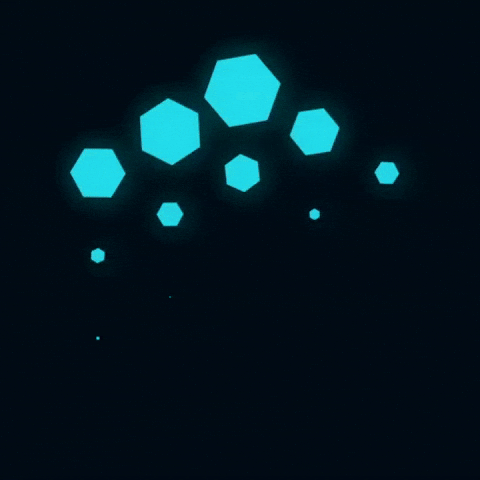 Red Team Tools 2
We trapped the attacker. Was attacker able to hide itself enough?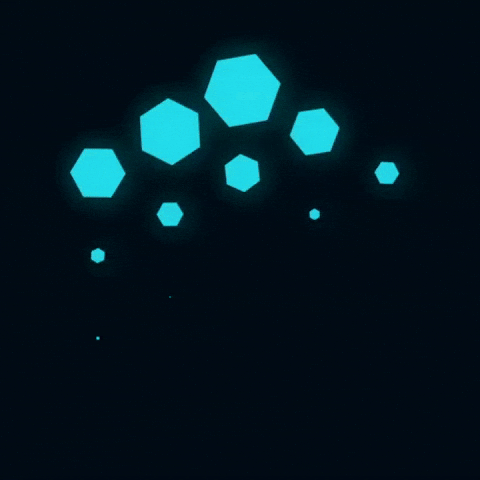 Red Team Tools
The investigation case about FireEye red team tools. Try to find root cause of incident.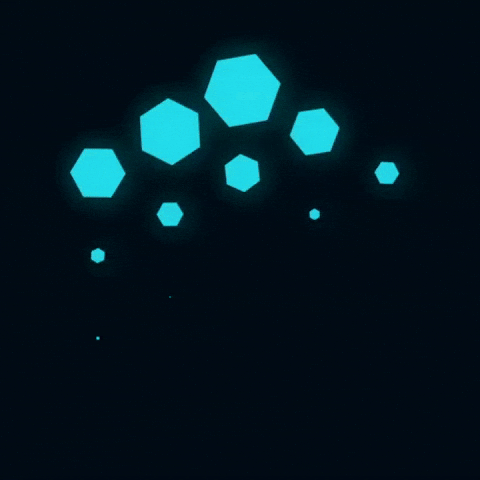 Suspicious Browser Extension
Analyze suspicious browser extension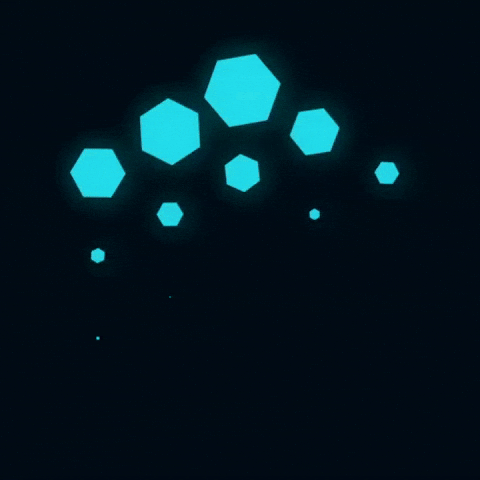 Malicious VBA
Analysis of VBA Macro source code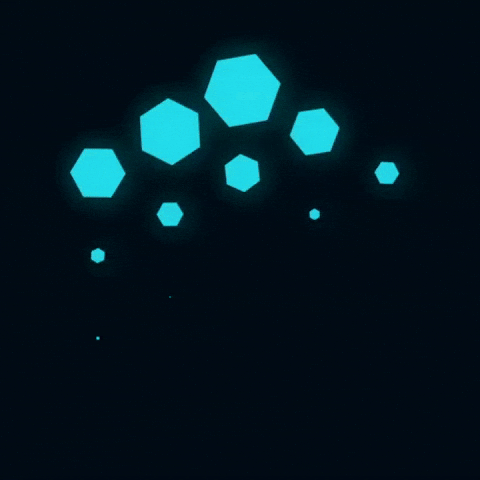 PDF Analysis
Analyze the suspicious PDF file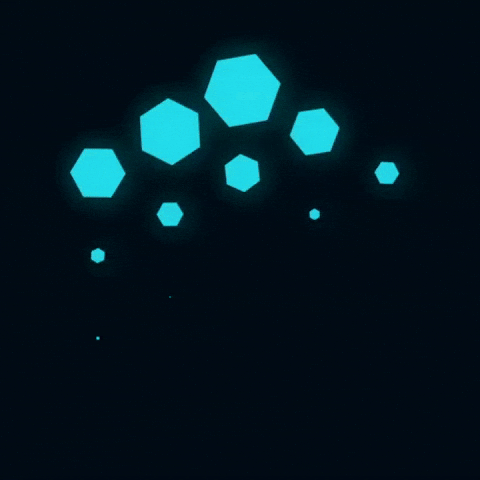 MSHTML
2021's 0-Day MSHTML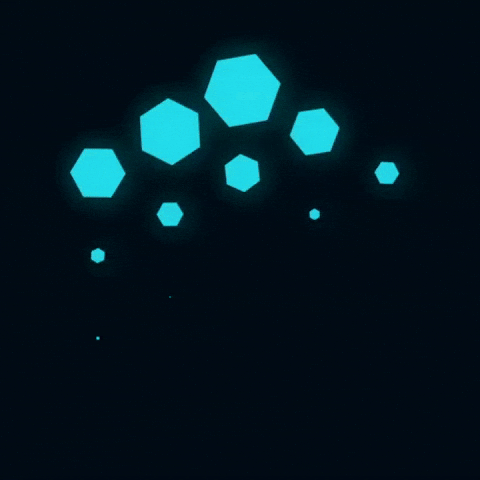 Excel 4.0 Macros
Analysis of malicious Excel 4.0 Macros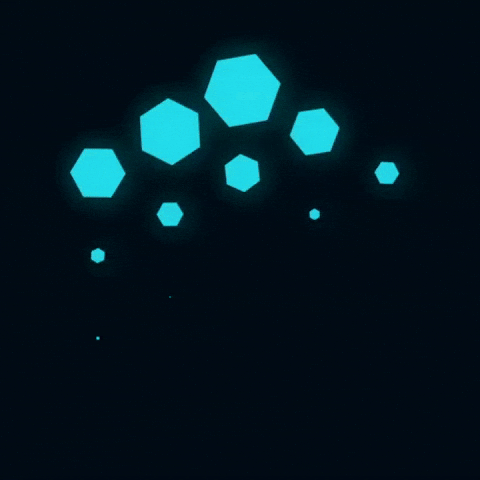 Malicious Doc
Analyze malicious .doc file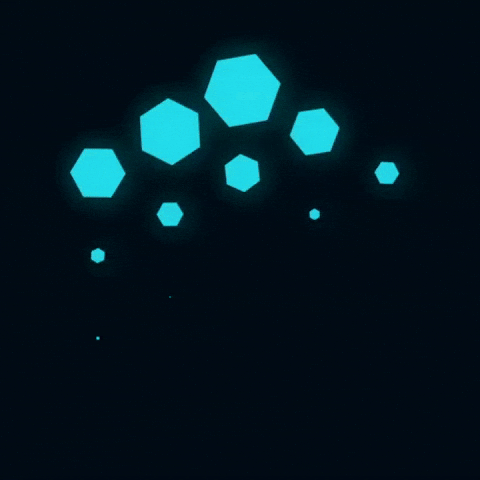 Presentation As a Malware
Can ppt file be malware?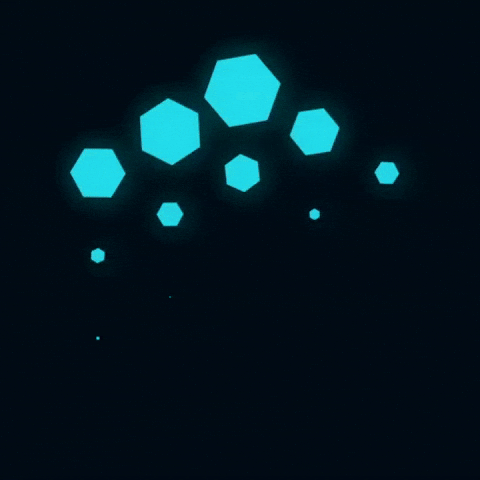 Remote Working
Analysis XLS File